I am the LORD, who heals you.  
?Exodus 15:26(NIV)

---
When the broken pieces of life seem beyond the hope of repair, Don't give up. 
Listen to Almighty Lord's words and follow Him. 
He is a Loving Father who loves His children endlessly. 
He will heal you and put the broken life together to make your life beautiful. 
#DailyDewsofHope #DailyDevotion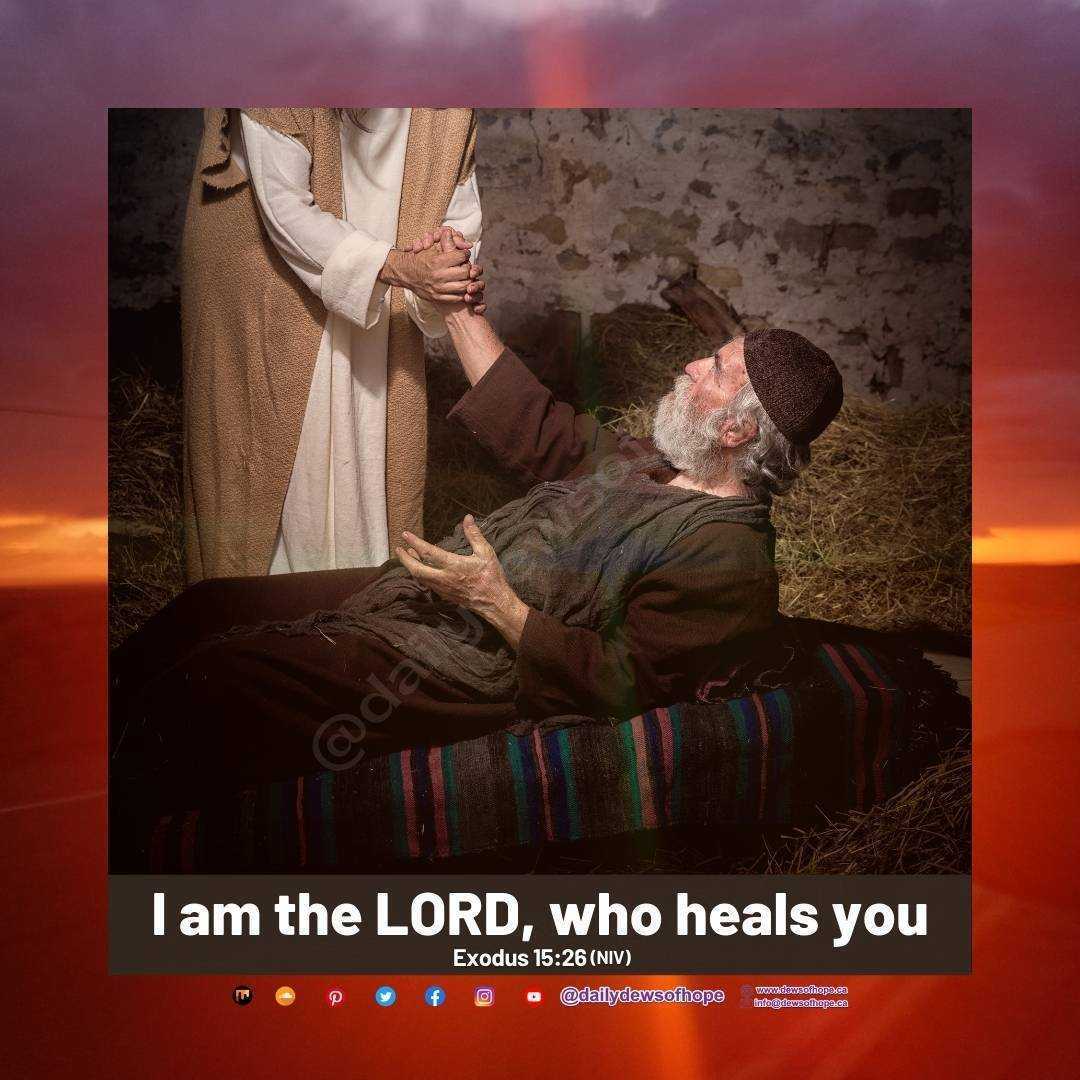 Please follow and like us: