…If anyone is in Christ, the new creation has come: The old has gone, the new is here!
📖2 Corinthians 5:17(NIV)
---
God gives His children a new beginning in Christ.
The Almighty Father will surely give the best to us, the co-heirs with Christ.
Boldly implement what God has planned for you.
When all your thoughts and actions are acceptable to the Lord, He will make you successful.
#DailyDewsofHope #DailyDevotion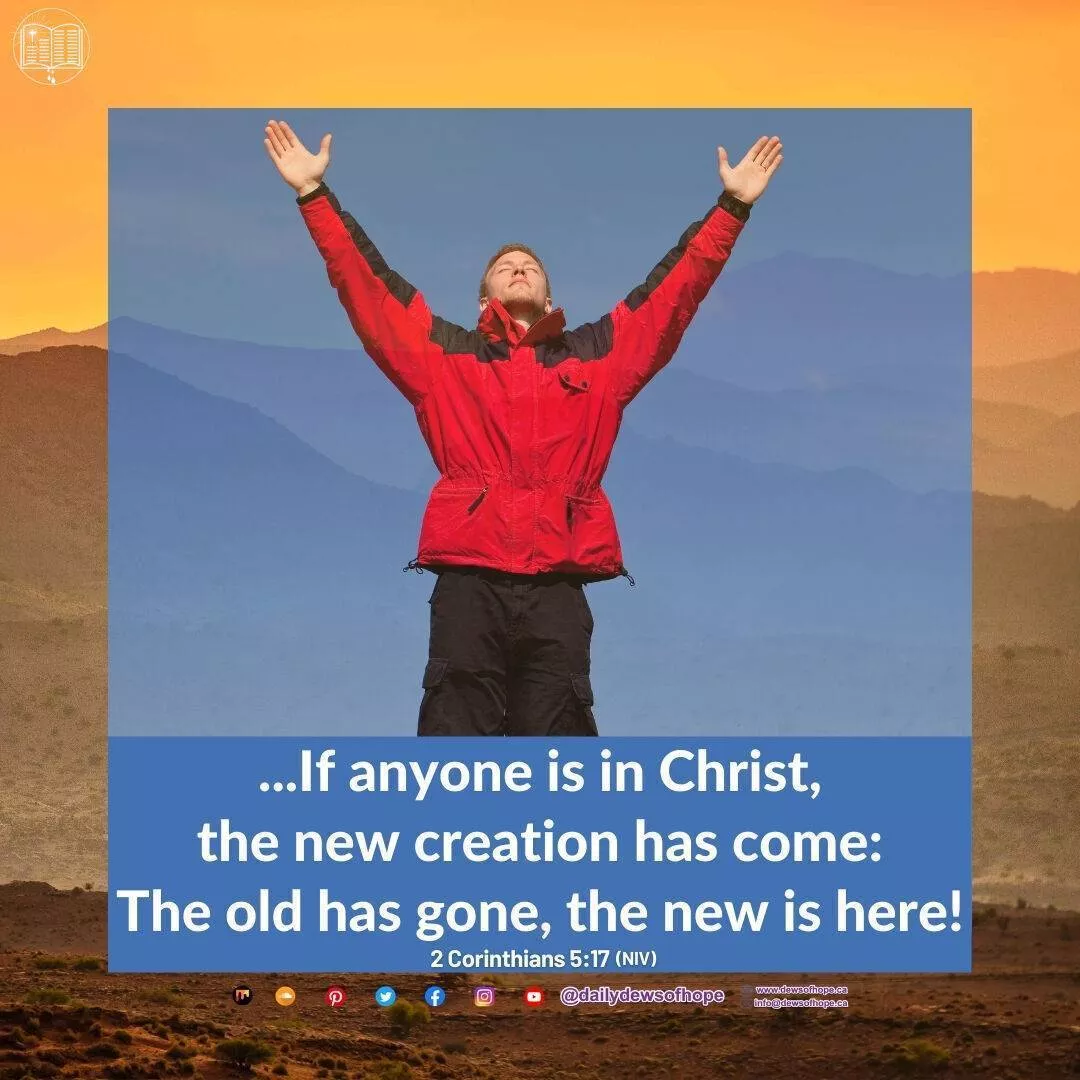 Please follow and like us: