Whoever dwells in the shelter of the Most High will rest in the shadow of the Almighty. 
📖Psalm 91:1(NIV)
In this insecure world, Almighty God is our hiding place.
When you are weak, His strength is made perfect in you.
Do not try with your own strength, seek the Lord and His strength; rejoice in His presence.
He will grant you His peace when you remain faithfully in Him. 
#DailyDewsofHope #DailyDevotion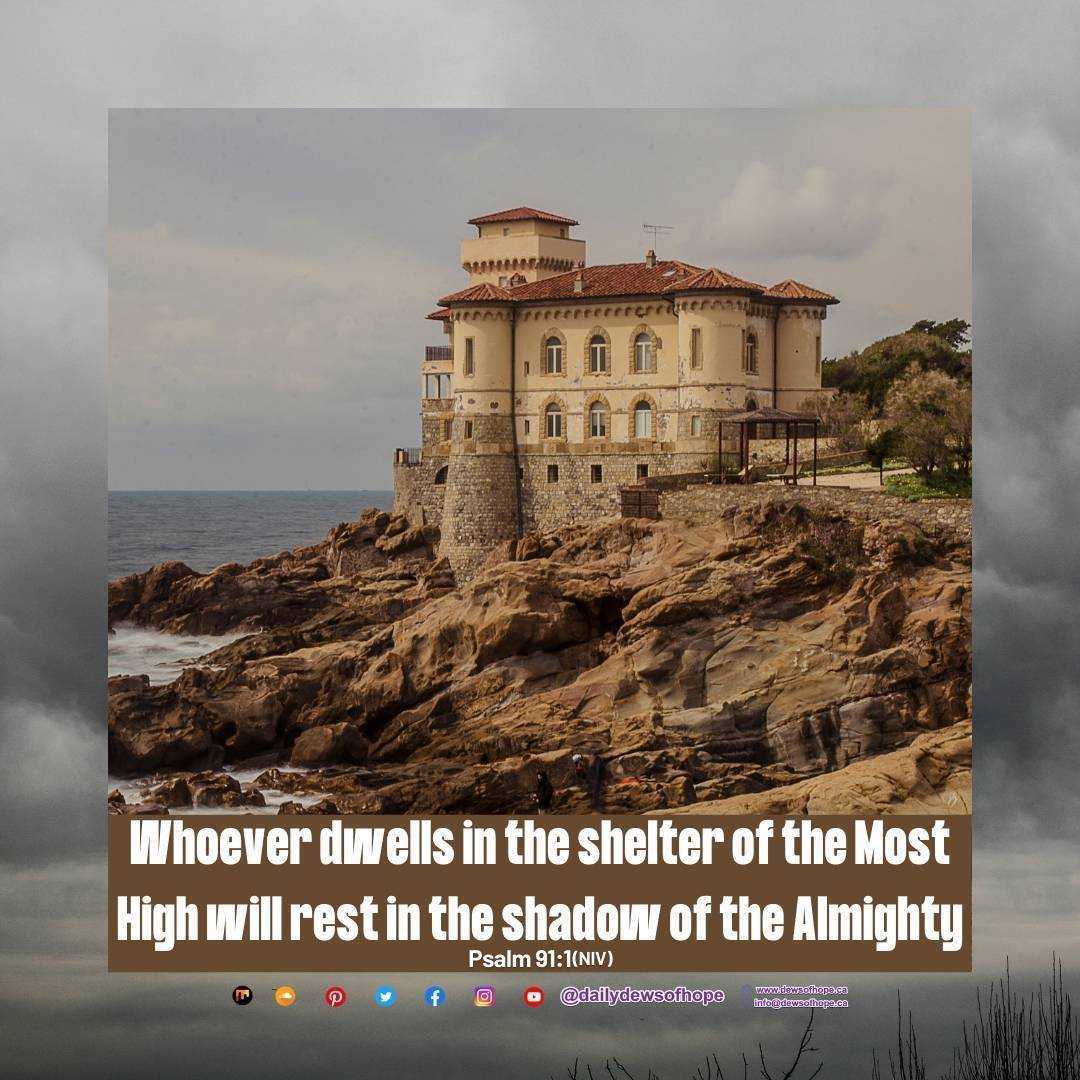 Please follow and like us: