The Lord bless you and keep you. 
📖 Numbers 6:24(NIV) 
Our God is with us; He will strengthen us and help us.
He knows all your needs; He will sustain you and lead you.
Thank and praise Him for all the blessings you received so far.
He will surely bless you and protect you.
#DailyDewsofHope #DailyDevotion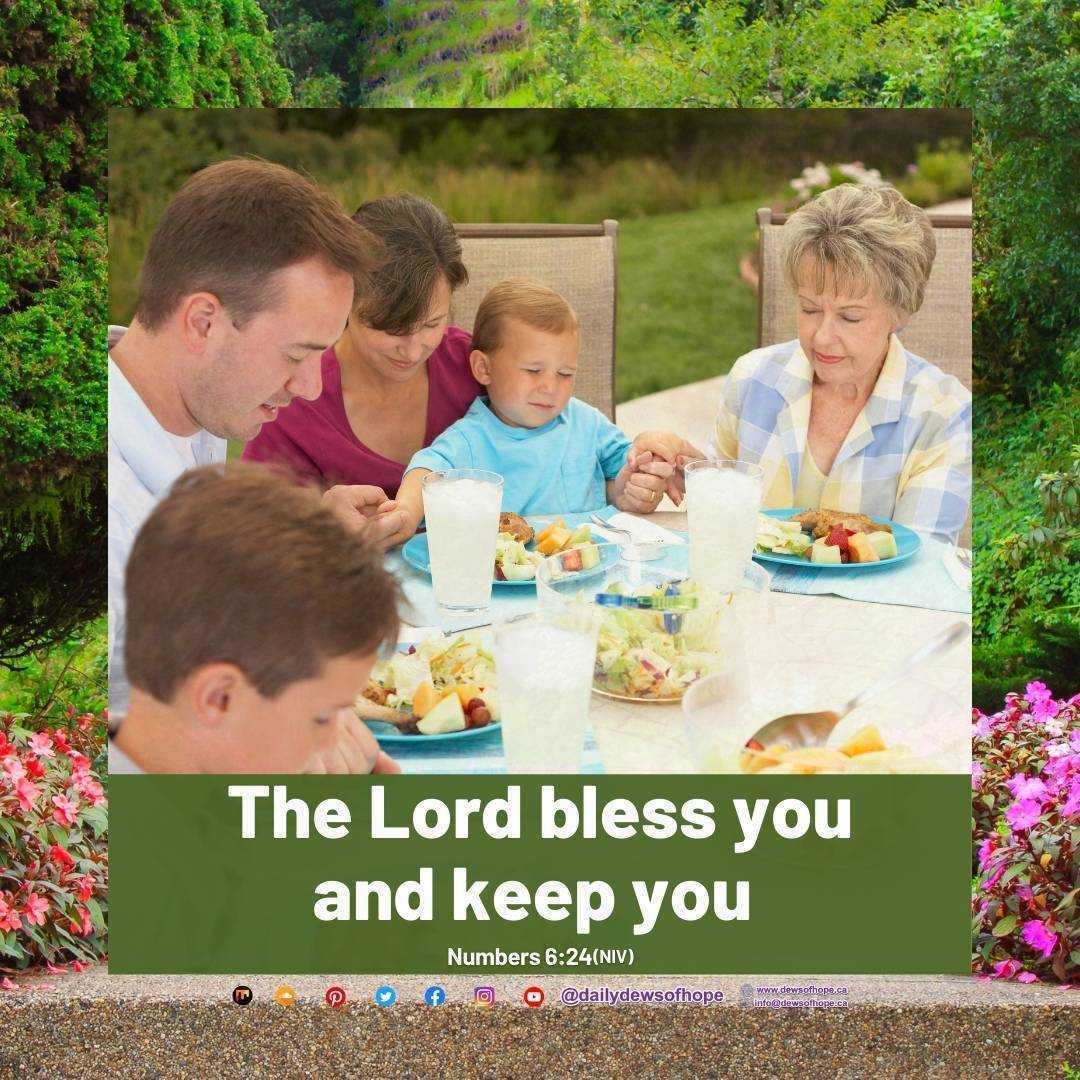 Please follow and like us: