You, Lord, are forgiving and good, abounding in love to all who call to you.
📖Psalm 86:5 (NIV)
The Lord never drives away whoever comes to Him.
The Lord is near to all who call on Him in truth.
The Lord is gracious and compassionate, slow to anger, and rich in love.
Believe, trust and live in the Lord, who redeemed you by His blood.
.
#DailyDewsofHope #DailyDevotion
🌐 www.dewsofhope.ca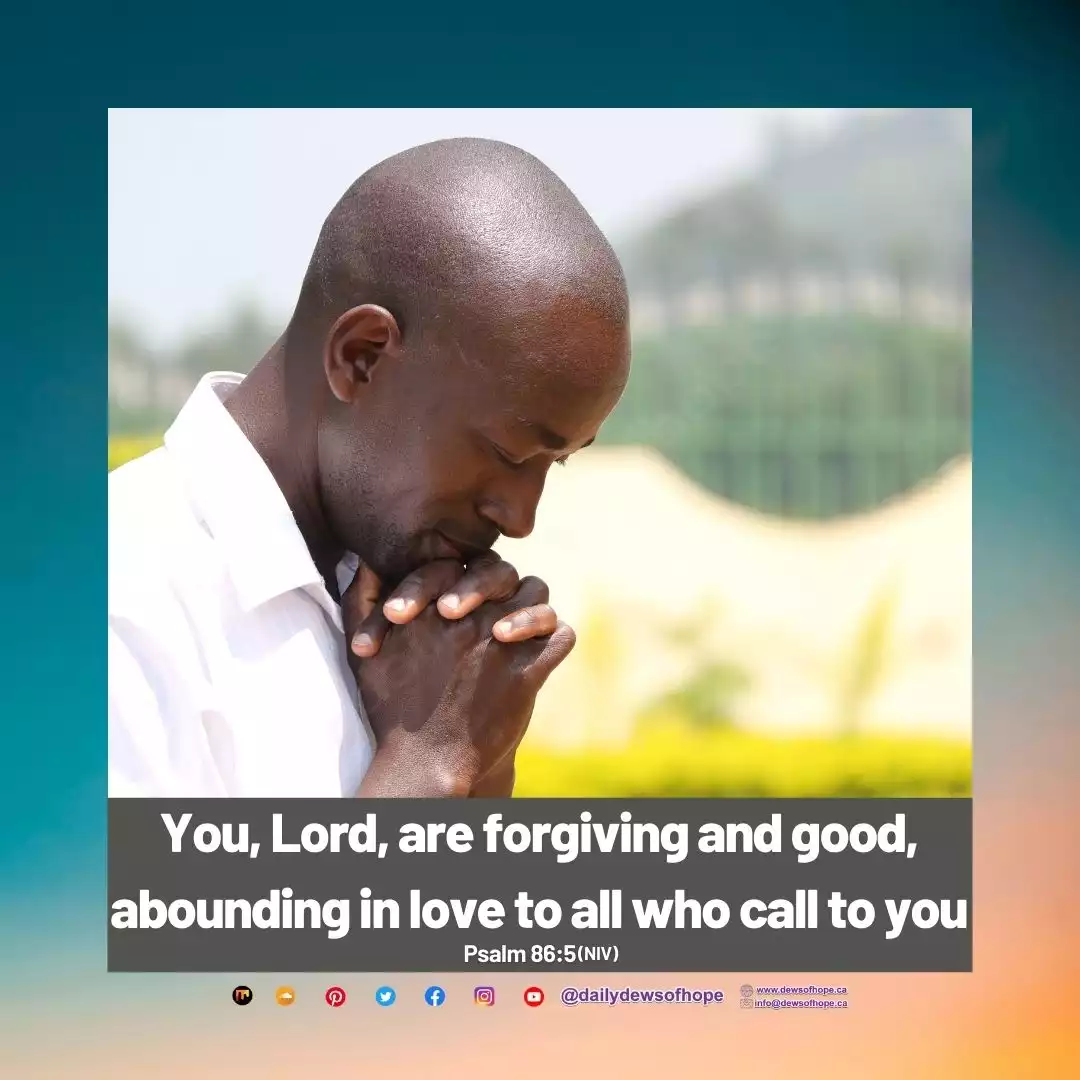 Please follow and like us: